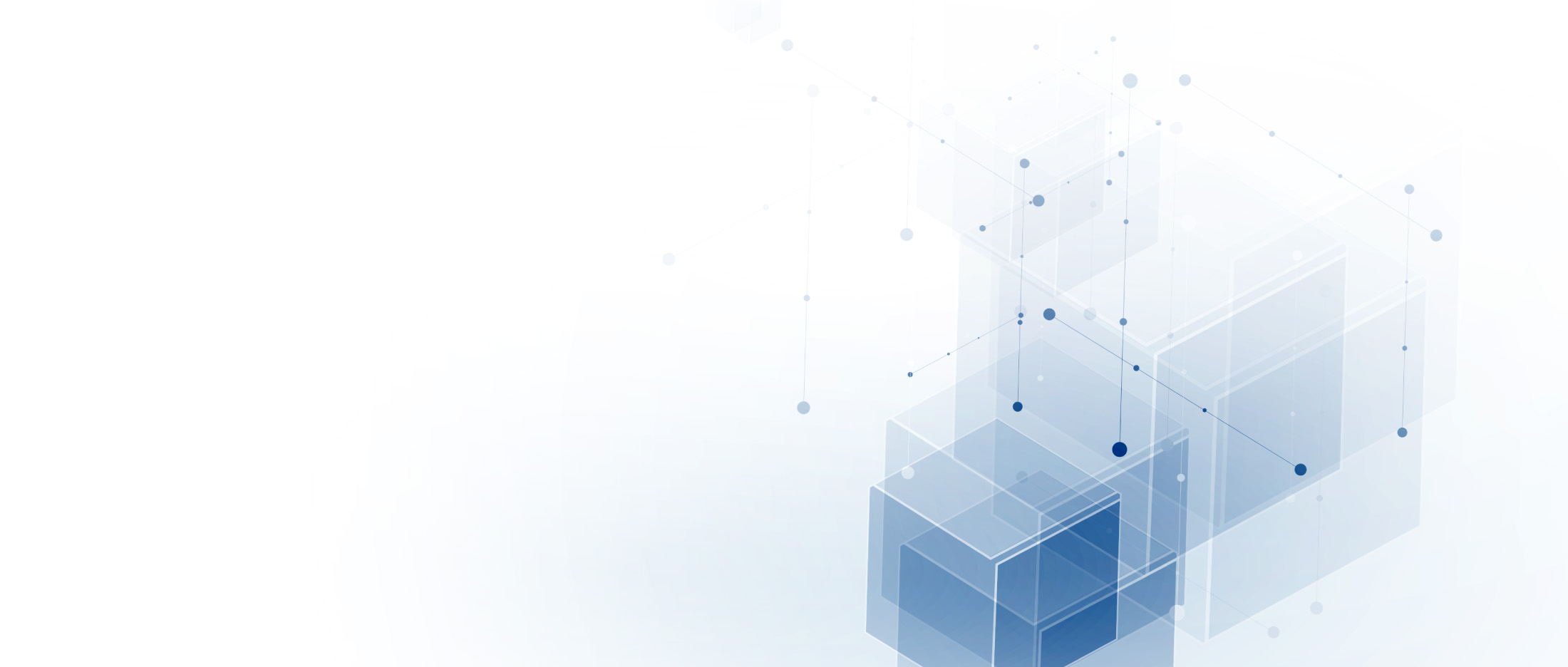 Lightning Technology Solutions began in 2005 in order to provide technical support and implementation solutions for small and medium-sized businesses. The fastest growing sector in our economy now has a solution for information technology – without blowing the budget.
Located at 1243 Islington Ave, LTS provides technical support, implementation and development solutions to a diverse group of clients, including advertising agencies, law firms, realty groups, architects, recruitment and consulting firms, manufacturers, non-profit organizations, and land developers. We pride ourselves in providing superior customer service to our clients.
We can customize a solution based on your organization's requirements using best-of-breed technology and our proven services. Whether you require a completely managed or co-managed solution, have an urgent equipment need or just need some advice, give us a call, and we can make technology work for you.