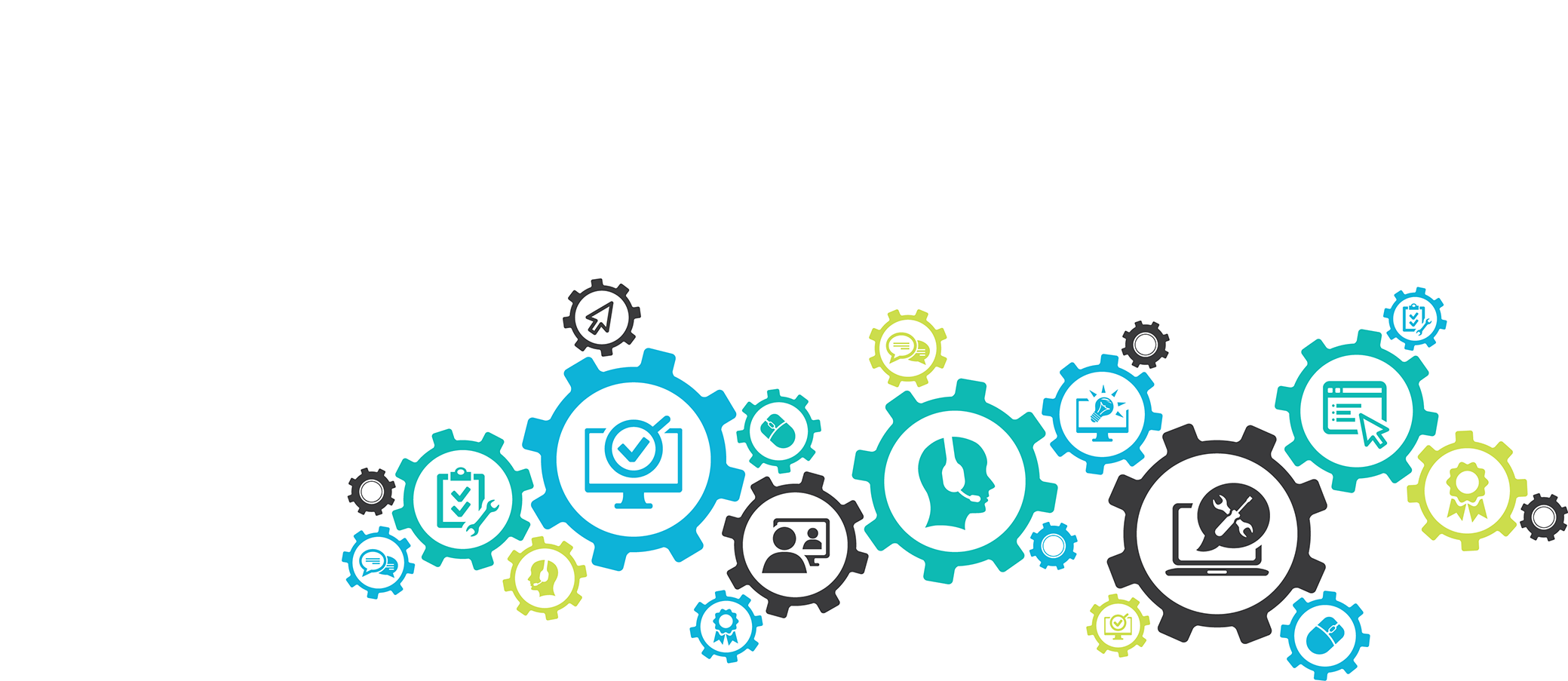 Having problems?
We can help!
Call us at 416-840-9865.
Email us at support@lts.to.
Go to the LTS Support Portal to create a support ticket.
Let us know that you need some help and we'll get right back to you!
If we need to connect to your system, you can enter your name in the box below and we can take a look at your computer right away!
Click Connect, "Download" and then "Run" the applet, then sit back and watch us work our magic!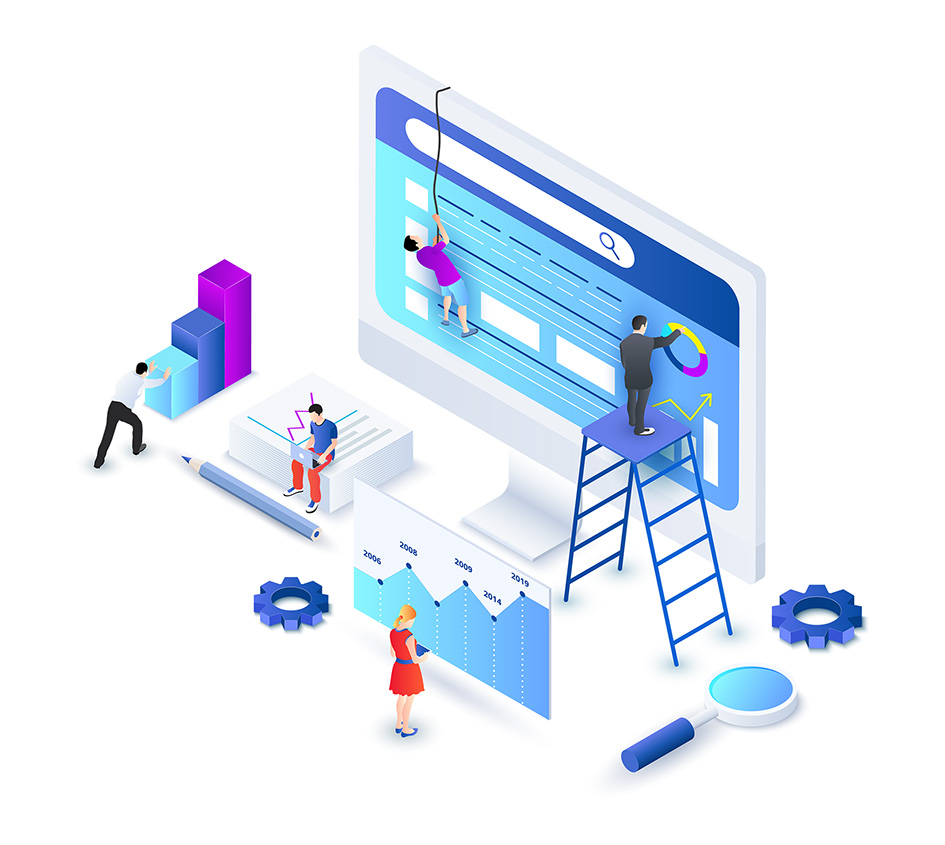 ---