As an experienced technology vendor, LTS has had the chance to sell and evaluate a good deal of laptops over the years.  Of all brands and models, we are consistently impressed by the Lenovo ThinkPad line.  Building on over 20 years of development, these matte black workhorses have become a fixture in large organizations because of their durability, reliability, and unmatched support.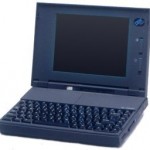 Originally made by IBM, the ThinkPad line was re-branded in 2005 under the Lenovo banner.  Lenovo has worked hard to improve the design as well as making the manufacturing environmentally friendly.
At LTS, we are in a unique position of supporting almost every product we sell.  As a result, we've always been very selective of what we recommend.  ThinkPads have emerged as the clear winner for us, due to the attention paid to details in the design.  This includes:
Magnesium-alloy chassis makes for an extremely rigid product, one of the few laptops you can pick up by the corner without noticing any flex or creaking
Rubberized hard drive carrier to reduce vibrational damage and protect data
Drainage system to help avoid damage if liquid is spilled on it
The T420 is the first ever laptop to be awarded the UL Group's Environmental Gold Certification.
ThinkPads are the only laptops approved for use on the International Space Station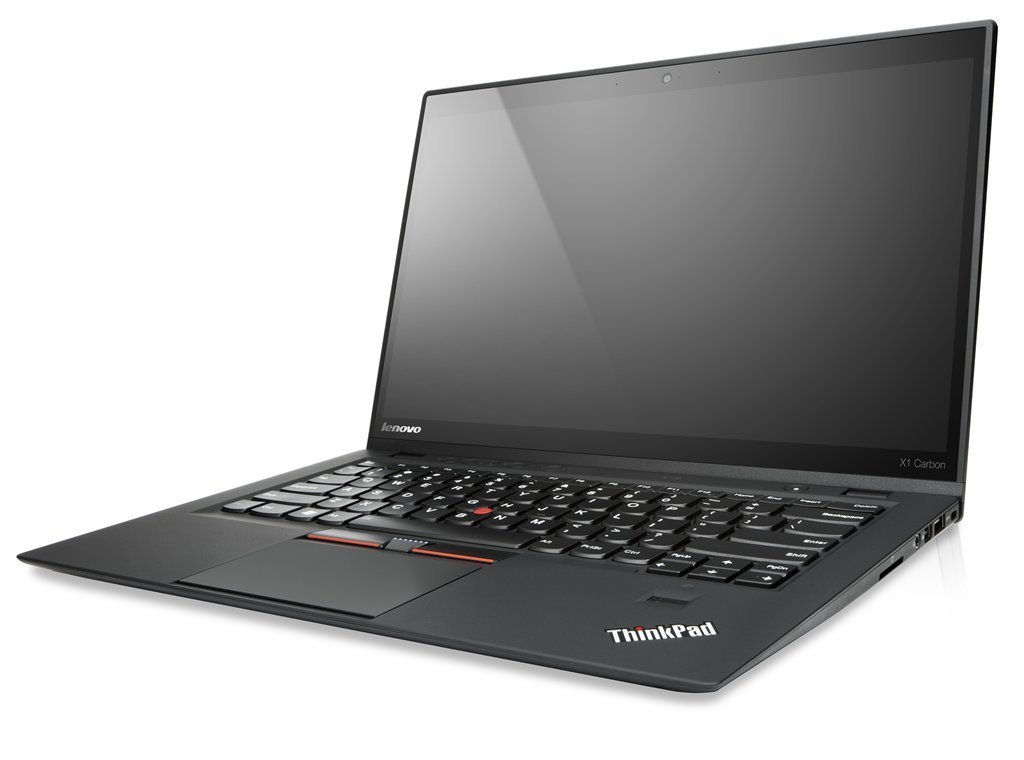 If you are in the market for a laptop, there is a member of the ThinkPad line that will work for you. Let us help you find a powerful computer that you can rely on for years to come!